The "Path to Careers for Young Women" group provides support and guidance for young women who are about to conclude their military or national service, and for the two years following. The group deals with subjects such as: building a sense of self-efficacy, opening a discussion on career-building as empowerment rather than survival, providing tools and guidance in decision-making, and more.
The group's April wrap-up meeting was held in cooperation with the women of Lion of Judah, who have been guiding the participants in their path to a career. During the meeting, participants shared personal stories and experiences of personal and career development. The open, honest, and intimate session emphasized questions of "who I am as a person and as a woman". The young women and Lion of Judah women also discussed movement and development, both in the tangible and the emotional sense.
Over the course of the program, several insights have arisen out of the meetings and the involvement of the Lion of Judah members. These are the takeaways for the young participants: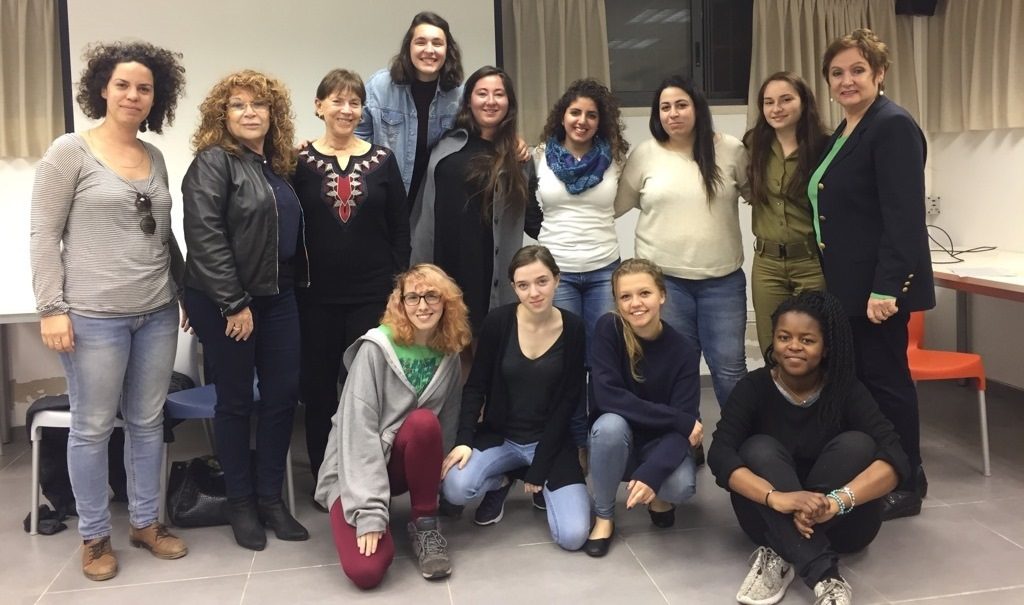 The meeting was the conclusion of "Path to Careers for Young Women", a three-year project in partnership with Lion of Judah. The project came out of a strong drive for involvement and cooperation and spanned a period during which dozens of young women were exposed to many career possibilities and challenges, took part in open and in-depth discussions, and benefited from a stipend. The project contributed to the group's social cohesion, which provided emotional support and a safe place for the young women to ask questions, learn from other women's experience, and explore new opportunities.
For all this and more, Lamerhav extends a heartfelt thanks to the women of Lion of Judah. We are grateful to all the women who took part in the various meetings: for their time, openness and support, for giving these young women a window onto the world and its possibilities, and for helping them advance on the road to achieving their dreams.