On March 12th, we opened the academic training program for our staff members working with young adults at the Ruppin Academic Center. This is truly a unique and groundbreaking program. 15 of our employees, who had started this program, learned in the first meeting about their future learning process. Due to the Coronavirus crisis, as of the second session, all contents were communicated regularly through the distance learning system created by the Ruppin Center.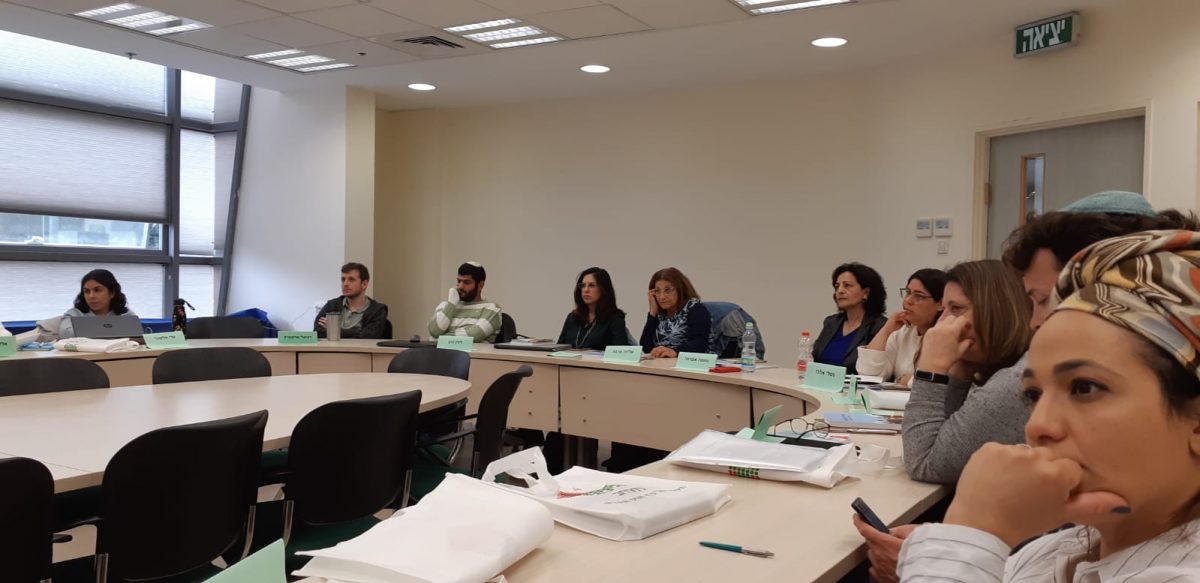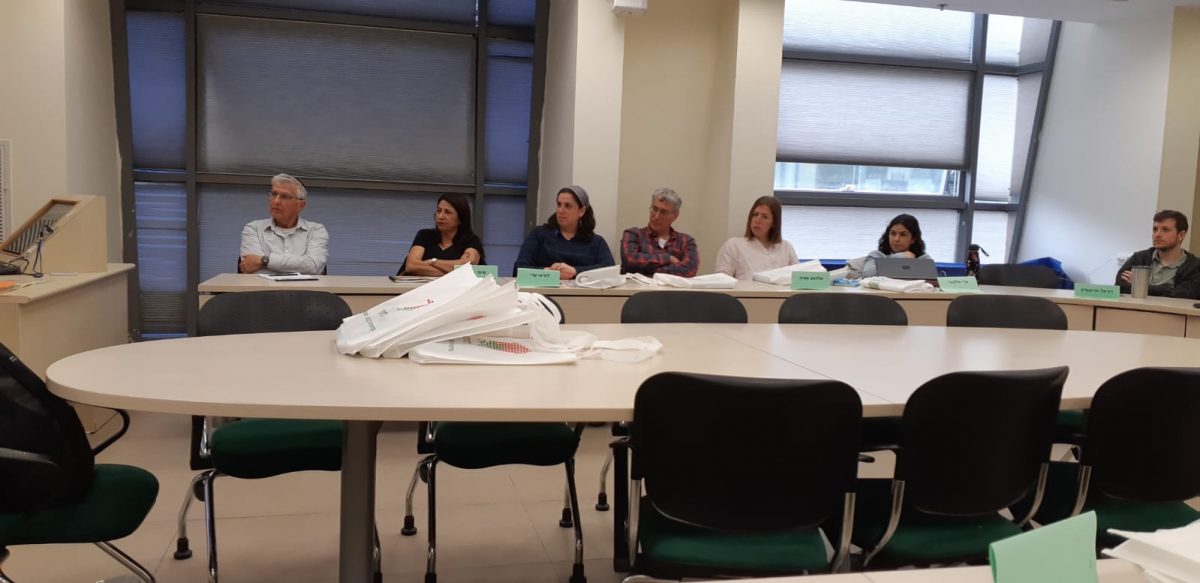 The 'Safe Transition' Program for training young adults' counsellors, was initiated by Lamerhav, in collaboration with the Ruppin Academic Center. The program's objective is to train dedicated, unique and professional personnel to provide support and guidance to young adults, during their transition to adult life. In this program, students will learn about various issues relating to the situation of young adults at-risk in Israel, as well as the theoretical and practical knowledge that has developed on the subject. They will learn the relevant theories (regarding maturity in formation, identity formation, personal resilience, etc.), and acquire the skills required for working today with young adults from different sectors and cultures, and in various 'life spheres' in adult life. The program will introduce the services developed in Israel and around the world, and will focus specifically on developing the professional identity of the employee, who mentors the young adults towards their advancement and integration into the adult world.
The students will examine and formulate their outlooks and perceptions regarding the issue of 'young adults in transition', adopt broader narratives about themselves and about the young adults they mentor, be aware of and sensitive to their situation, be able to meet the needs of young adults with special needs stemming from personal, gender, cultural, religious or social context. The students will then be able to crystalize the essence of their role as significant mentors to young adults in transitioning into adulthood and independent life.
We wish all the participants lots of success and very meaningful and fascinating studies!