On November 20th, 2019, Natan Gelman, Lamerhav's Professional Director, attended a conference dealing with various practices in addressing risk-taking behaviors among youth and young adults, at the Moscow State University of Psychology and Education (MSUPE). The conference was attended by NGO representatives, researchers, and managers of programs dealing with young adults from all over the world.
The various lectures were fascinating and focused on unique programs from around the world. For example: a team from Dusseldorf, Germany, spoke about their work with at-risk young adults, who were just about to join ISIS (The Islamic State), a Finnish team working at train stations, where youth at-risk meet, and researchers from the University of Valencia, who talked about training social workers to work with youth and young adults.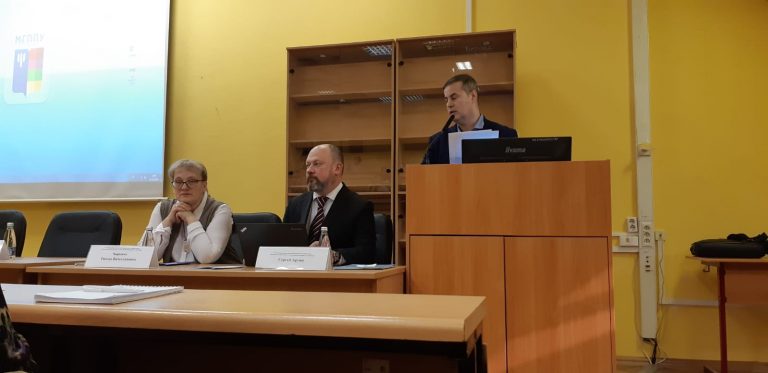 In a particularly important lecture, Natan spoke about Lamerhav's support and counselling model, as well as the various programs in the organization. The participants asked many questions and were very impressed by Lamerhav's unique and extensive activities. Natan says that this was a great opportunity to expose people from the field to the program's activities, and to create professional relationships that will hopefully lead to future collaborations.
The conference is part of an ongoing academic collaboration between MSUPE and Lamerhav. Very soon, we will be hosting the university's representatives on a first visit to the various Lamerhav Houses in Israel. Be sure to follow our updates!